Since the pandemic highs back in April/May 2022 market value of homes in Las Vegas have pulled back 15-20%.
The number of new listings in February 2023 was roughly 30+% lower than the trailing 5 Februarys. In fact, it was the 5th lowest value in the last 5 years! It's certainly impacted the median price in Southern Nevada.
Sales volume has been cut by more than half since the 2021/2022 highs.
The median price remained at $425,000 in February. After 5 consecutive months of depreciation that totaled 12.4%, the market has flattened out, at least for the moment.
Interest rates are unusually volatile and the market understandably reacts accordingly.
With rates rising 1%, that means a mortgage payment increased by nearly $300 per month on a median priced single family home in Southern Nevada. That's quite a swing for 30 days!
That's almost $50,000 in buying power with a budget of only $425,000!
Las Vegas Housing Market 2023
So What Just Happened with Las Vegas real estate in 2021 and 2022?
In March 2020, the COVID-19 pandemic was in full swing.
Within the span of two years from 2021 to 2022 the Las Vegas market skyrocketed, with single-family residential housing units posting a median price of $482,000—a gain of more than 50 percent by May 2022. 
In 2022, the national economy was white hot and characterized by supply chain challenges, low unemployment levels and 40-year highs in inflation.
The Fed's actions to tamp down the economy and get these dynamics in check has resulted in rising interest rates, including residential mortgage rates.
The doubling of mortgage pricing quickly put downward pressure on consumer buying power.
While the shift feels like the bottom is falling out, the reality is that today's Las Vegas real estate market dynamics are much different than they were in the mid-2000s.
Today, the demand side of the equation remains stable with more than 70,000 people choosing to move into Southern Nevada in the past year.
Assuming these trends hold, new residents should generate incremental demand for housing going forward.
Why did the Las Vegas market surge 50% in 2 years?
iBuyers, Institutional Investors and Pandemic Migration...
Increased household formations, institutional investors, iBuyers, pandemic migration, low interest rates and government policy helped create a 24 month perfect storm to inflate real estate values in Las Vegas during 2021 and 2022.
Our Post Pandemic Real Estate Market...
As of  Q1 2023 our market is in the process of stabilizing post pandemic.
In the last 6 months, more houses have been listed for sale which means more choices for Buyers.
Single Family median resale price:
The 2022 high was $485,000 reached in May 2022 and we are down about 15-20% from the highs.
Zillow Zestimates are inflated by 10% as the algorithm hasn't caught up to current market value (both sales and rent zestimates).
Here's an example of why our market corrected in 2022.
Open Door purchased a house 5.9.2022 for

$742,100. 
House was listed for sale 5.26.2022 for

$790,000.
House sold on 11.28.2022 for

$620,000.
***The sold price was

$122,100

less than Opendoor paid back in May 2022***
The sold price was

$170,000

under original list price.
In Q2 of 2022 iBuyers like Opendoor overbid for houses in Las Vegas.
Institutional Investors & Interest Rates
Part of the reason housing prices have corrected was that some of the demand in 2021 and 2022 was artificial and caused by a once in a lifetime pandemic along with low interest rates.

Another reason is that institutional investors were competing with pandemic migration in sunbelt regions like Las Vegas and bidding prices up.
The second half of 2022 the entry level was in a downward trajectory as institutional investors slowed their purchases starting summer 2022 and interest rates increased at the same time.
The recent interest rate increases have a significant impact on a primary Buyer's monthly payment and the price of a home they can pursue.
Our Market Boomed in 2021 and 2022. The boom is over.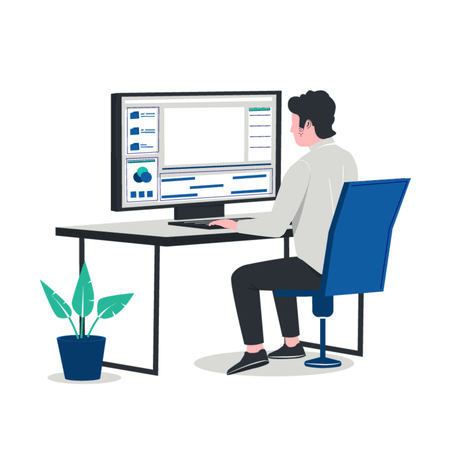 To further understand the recent housing trends in Las Vegas it's best to summarize the  economics of Las Vegas housing supply and demand.
Shortage of new homes built during the recession of 2008-2012.
Increase of household formations during the pandemic due to the need for more space, work from home trends, pandemic separations and divorces, etc.
Mass migration to the sunbelt states like Las Vegas due to a once in a lifetime pandemic.
Institutional investors such as Progressive Residential and Invitation Homes (Blackstone Group) swooped into our market and purchased up the entry level SFRs. They tend to go neighborhood by neighborhood and started in the less expensive areas of North Las Vegas and have since expanded to other parts of the Las Vegas Valley. During the peak their purchase price was capped around $475k. As of Q4 2022 their purchases slowed.
Some  institutional investors overpaid for houses just to get units as they had quarterly quotas.
Individual investors entered our market from 2010-2022. Many detached single family homes are owned by cash investors and these rentals house are occupied by Tenants.
There was a Governor mandated eviction moratorium through May 31st, 2021. Landlords could not serve evictions notices to get Tenants out which limited housing supply. This was extended multiple times but is no longer in effect (limiting supply).
The Governor limited property rights in 2020 and 2021 by limiting landlords from serving 30 day "no cause" notices to vacate if a tenant was delinquent on rent. Landlords were having a hard time gaining control of their properties which limited supply.
Pandemic Migration: As a real estate broker and property manager I have first hand knowledge that many houses were being rented to people moving here from out of state for remote work or other reasons. We had an unprecedented increase in demand. 
Historically Low Interest Rates (increasing demand).
Will the Las Vegas Housing Market Crash in 2023?
Housing prices have  corrected by about

15-20%.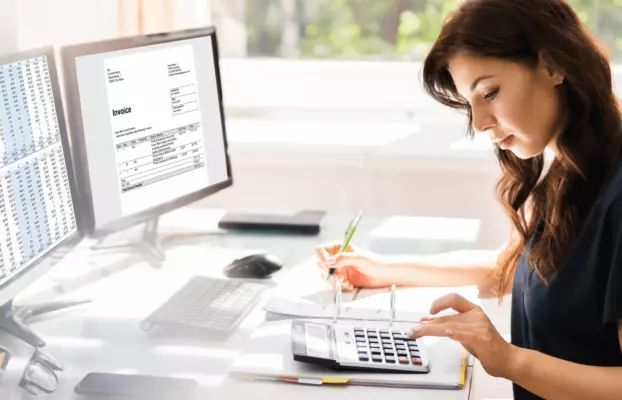 Rent Rates in 2023 and 2024?
Demand is high and the supply of quality rental properties is still low.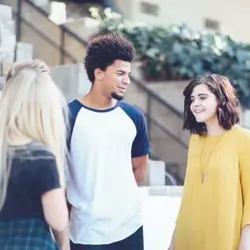 25%-40% rent increases occurred between Fall 2020 and Spring 2022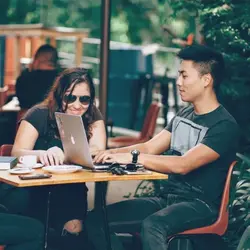 Rents have stabilized post-pandemic at elevated rates.
During the pandemic  housing economics were artificially flipped…decreased supply and increased demand.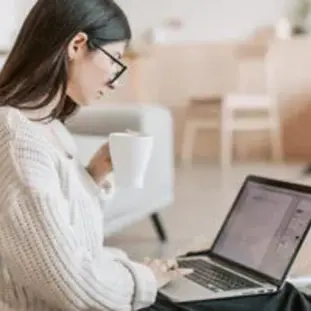 The Future of Las Vegas...the city continues to grow.
The greatest racing spectacle on the planet and the sports and entertainment capital of the world collide as Formula 1® will light up the Las Vegas Strip on November 16-18, 2023, for an unforgettable race cutting right through the neon heart of the city.
Formula 1 Las Vegas Grand Prix is expected to bring about $1. billion in spending to the city, according to economic research firm Applied Analysis.
‍The Las Vegas Grand Prix's 3.8-mile track will weave past world-famous landmarks, casinos and hotels as drivers push their luck to breaking points at speeds of up to 212 mph.
Slated for February 11, 2024, the Super Bowl will take place at the recently opened Allegiant Stadium and marks the first time Las Vegas and the state of Nevada will welcome the Super Bowl.
The 2024 Super Bowl is expected to bring about $600 million in spending to the city. 
Las Vegas is expected to grow its portfolio of pro sports teams to include MLB and NBA in the near future.
Investing in Residential Real Estate is what we do.
Did you know? Las Vegas investment properties have low operating costs compared to other major markets: low maintenance costs, low taxes, and reasonable insurance costs.
Join the many investors doing a 1031 exchange from CA to Las Vegas 
There are buying opportunities in Las Vegas again.