The property management basics of keeping quality Tenants starts with quickly following up on maintenance requests and tenant questions.
Protecting your asset starts with finding the right tenant.  Quickly following up on maintenance requests not only keeps the tenant happy but will also keep the property in good condition.  We will advise our owners on what items should be repaired versus replaced,  deferred versus immediate.  We are able to maintain a proper balance between tenant loyalty and maximizing income.
Property Management Basics
Protecting your asset also means using experienced repair and maintenance professionals. Rice Real Estate maintains excellent relationships with highly rated vendors. This allows us to quickly and correctly diagnose problems and fix them right the first time. We diligently protect your asset by ensuring your home is maintained properly.
Protecting your asset becomes even more important when the property inevitably goes vacant.  Quickly scheduling a make-ready and preparing the property for showings will reduce the time a property sits vacant.
Rice Real Estate's property managers provide not only professional management but also common sense and personalized service at competitive rates – the cornerstone of our long success in the business.
5 Step Process of Hiring A Property Manager
Let Us Help You Rent Your Home.
We know your time should be spent enjoying life rather than self managing an investment property from another state.
Step

#

1:

Discuss

your

goals

and

get

to

know

us
Step

#

2:

Property

Manager

Views

Interior
Step

#

3:

Review

Rental

Analysis

and

Comparables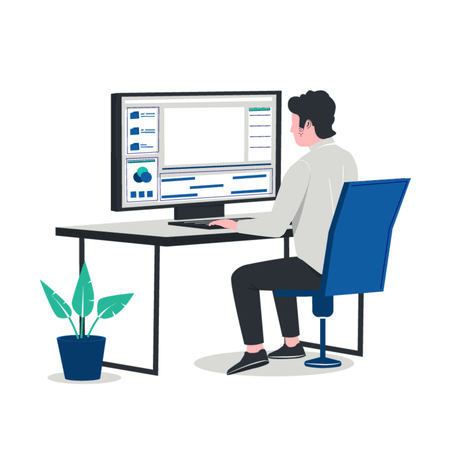 Step

#

4:

Sign

Management

Agreement

via

DocuSign
Step

#

5:

Onboarding

and

Marketing

your

Property