Why should property managers pay attention to the resident experience? What steps can property managers take to improve the resident experience?
Happy residents stay longer, take better care of the home, and provide better long-term stability and return on investment for clients. They also spread the good word locally and refer more renters to you. And happy residents are usually nicer, leading to happier staff!
Residents (and customers in general) are increasingly driven by instant gratification. They expect immediate communication, results, and benefit. Due to this, we have to increase our speed to outcome for them and set great expectations so that we can "under promise and over deliver" – one of our RRE core values!
5 tips to improving resident experience include:
A great lease signing experience with impeccable expectation setting. If everyone knows from day one, who is responsible for what, we can avoid tough conversations down the road.
Timely communication. Knowing the type of communication each resident prefers. We have a field in our system called "preferred contact method" – if it is via phone, pick up the phone. If it is text, text away. It helps the resident feel like you're willing to customize their experience.
Answer the phone! Like any place open for business, you need to be reachable during office hours.
Solve their maintenance issues. Make it easy for them to report those issues to you.
If I had to give just one: Clear communication is EVERYTHING. Clear expectations, timely responses, and thoughtful and respectful interactions make us a professional industry vs. a mom-and-pop one.
Great experience leads to retention, which saves money and increases revenue for the business.
At RRE, our approach is that it is every teammate's responsibility to dedicate effort and time to a great client/resident experience. This allows a wide range of ideas to generate and gives the feeling of impact and satisfaction to every teammate for their contribution.
Here are some of the best tools we use for Resident Retention:
Automation: Implementing things that don't require a ton of person-hours will allow you to scale your business at a lower cost. The automation/technology investment is worth it in the long run.
Offers: Partner with local businesses for discount codes.
Residents need to see the value in any initiative. Knowing your audience/clientele and what matters most to them is important. Is it time savings? Money saving?
Our Resident Benefits Package has been a game-changer. It meets a real need and serves a purpose.
Perspective is important when you are being vulnerable and asking for feedback!
Easily Manage and Improving Resident Experience with a Resident Benefits Package.
Happy residents = happy owners = better experience. A triple win! At Rice Real Estate, we're all about building experiences that residents will pay for and stay for.
.
5 Step Process of Hiring A Property Manager
Let Us Help You Rent Your Home.
We know your time should be spent enjoying life rather than self-managing an investment property on your own.
Step

#

1:

Discuss

your

goals

and

get

to

know

us
Step

#

2:

Property

Manager

Views

Interior
Step

#

3:

Rental

Analysis

&

Comparables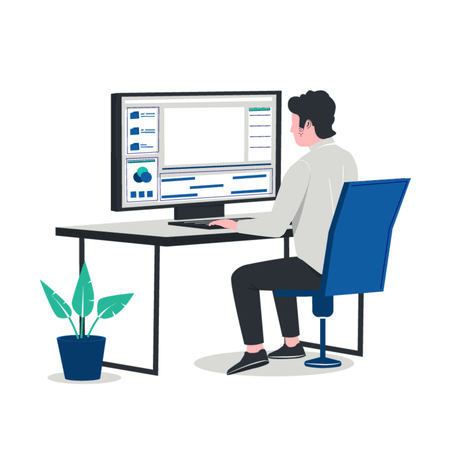 Step

#

4:

Management

Agreement

via

DocuSign
Step

#

5:

Onboarding

and

Marketing